MOSCAD's NXO Technology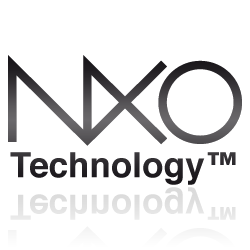 Crystal or Ceramic resonator based oscillators are components very frequently used in modern electronic systems. They have, so far, been the only viable solution supporting the accuracy requirements  at a reasonable power consumption. The price to be paid for this, is added cost, external components and lack of flexibility. MOSCAD´s new NXO TechnologyTM (No Xtal Oscillator) offers a very attractive alternative to the traditional resonator based oscillators.
MOSCAD is offering a collection of high precision RC oscillators based on the revolutionary NXO TechnologyTM and tailored to a large variety of applications. These oscillators are available as a semiconductor IP module for ASIC, SoC or Full Custom IC applications. Our solution offers not only several important technical advantages over all current technologies, but especially considerable cost reduction.